Lindsay Boucher, Prairie Chapter Coordinator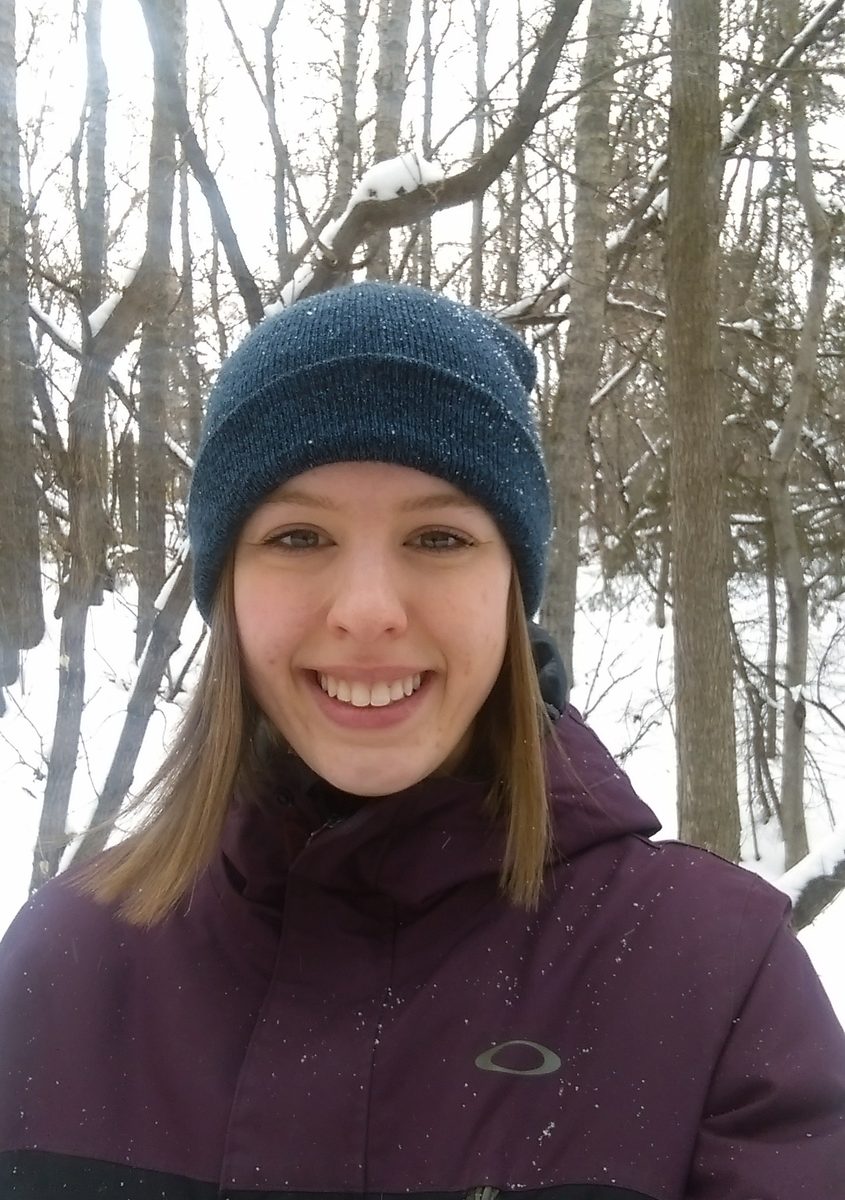 Lindsay Boucher is the Prairie Chapter Coordinator for Sierra Club Canada Foundation. She grew up in Edmonton spending a lot of time outdoors – whether it was through camping, canoeing or simply searching for insects in her backyard. She graduated from the University of Alberta with a degree in biology. There, she discovered a passion for preserving natural areas through learning of the impact of climate change and pollution on the environment. She has gained valuable insight doing research in oil toxicology as well as water quality monitoring through the University of Alberta and environmental non-profit organizations. When she is not working, Lindsay enjoys swing dancing, snowboarding and walking through the Edmonton river valley.
Contact Lindsay at prairiechapter@sierraclub.ca
Paulina Retamales, Edmonton Area Wild Child Project Coordinator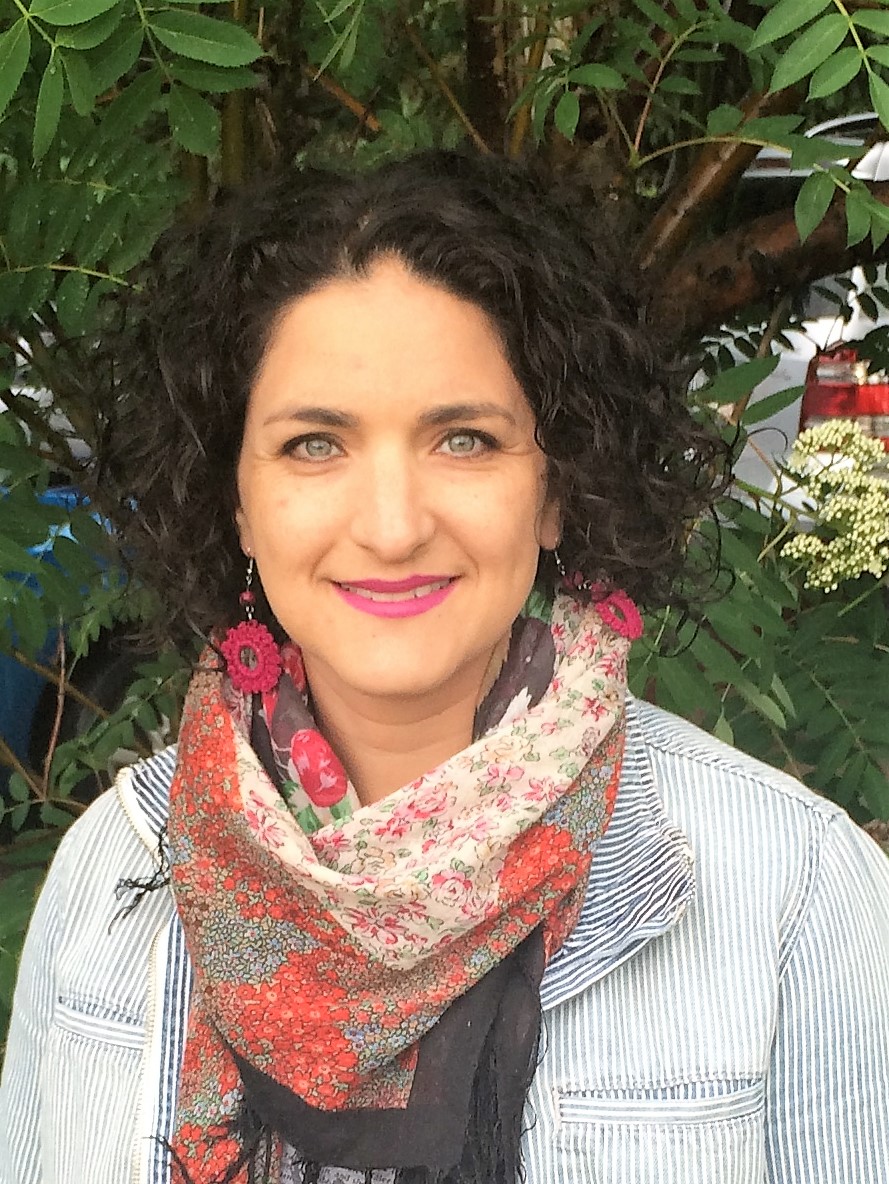 Paulina Retamales is the Edmonton & Area Wild Child Project Coordinator. She has a Bachelor's in Education degree from her hometown in Chile, and a Master's in Recreation & Leisure Studies from University of Alberta.  She is an outdoor educator and trained Master Naturalist, with a strong environmental ethos and extensive experience working with children, youth and adults. Paulina has taught outdoor education courses for the past 10 years and feels passionate about connecting children to natural areas and encouraging others to be active participants of the outdoors. She is a proud mother of two children and enjoys spending time with them in the river valley, exploring nature and exposing her children to nature to help promote their awareness of the importance of resource conservation.
Contact Paulina at edmwildchild@sierraclub.ca